Walks in Bedfordshire
Bedforshire is a small county in the middle of England, although often said to be part of the East of England region. Bedford is the county town, and Luton was a town until 1997, when the latter became a unitary authority, although it remains part of the ceremonial county. In the south of the county the land comprises part of the Chiltern Hills, and the highest point of the county occurs at Dunstable Downs in the Chilterns.
The main waterway through the county is the Great Ouse River, and part of the Grand Union Canal skirts through the southwestern part of the county. The hilly ground to the south allows some fine walks, and the flatter land in the north also includes some enjoyable walking areas.
---
Below is a map showing all the walks that I have completed in Bedfordshire.
Completed walks in Bedfordshire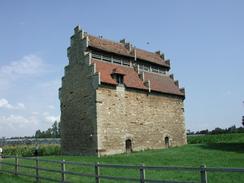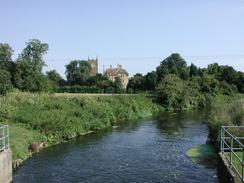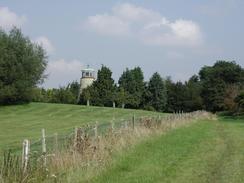 ---
List of walks in Bedfordshire
This was a total of 280.5 miles in 18 walks (an average of 15.58 miles per walk).
---