Walks in Central Scotland
Central Scotalnd is a mountainous county in Scotland situated between Fife and Tayside in the east, and Strathclyed in the west. It contains three main areas; Clackmannanshire, Falkirk and Stirling, and also several Munros.
As is natural for such a hilly area there are many walks that can be done although no National Trails pass through the area. I walked through it on two occasions; my sectional Land's End to John O'Graots walks, and on my coastwalk where I touched the eastern edge of the county.
---
Below is a map showing all the walks that I have completed in Central Scotland.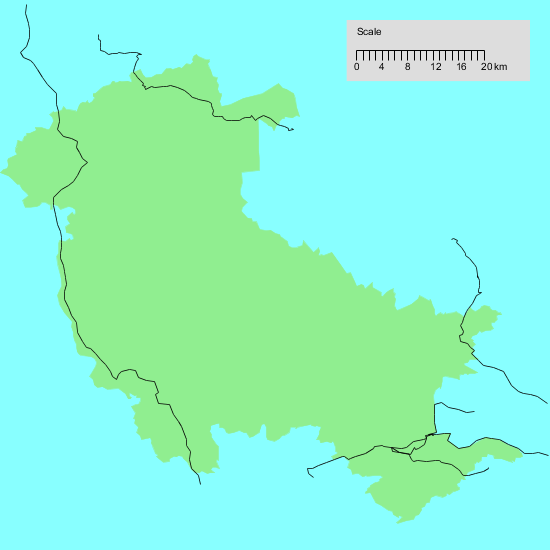 Completed walks in Central Scotland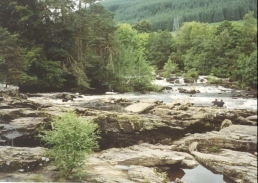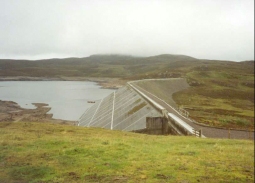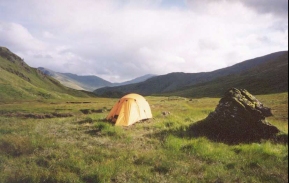 ---
List of walks in Central Scotland
This was a total of 163.5 miles in 10 walks (an average of 16.35 miles per walk).
---