Walks in Surrey
Surrey is one of the Home Counties, situated directly to the south of London. Despite this it is a surprisingly rural area, and it is the most wooded county in Britain. The North Downs Way National Trail starts in the county, and follows the rolling chalk ridgeline of the North Downs eastwards.
As well as woodland there are also many areas of common land and access land, and these too make for good walking. The highest point in Surrey is Leith Hill, where there is a tower that allows for panoramic views over the entire southeast of England on a fine day.
---
Below is a map showing all the walks that I have completed in Surrey.
Completed walks in Surrey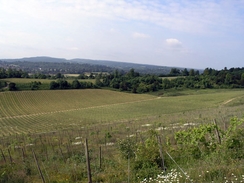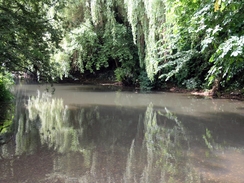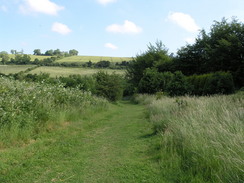 ---
List of walks in Surrey
This was a total of 276.7 miles in 13 walks (an average of 21.28 miles per walk).
---