Walks in Staffordshire
Staffordshire has many hidden delights, not the least of which is the north-eastern ssection, which encompasses part of the Peak District. In the centre is the Stoke-on-Trent connurbation, comprising the pottery towns, and to the south is the area around Cannock Chase.
---
Below is a map showing all the walks that I have completed in Staffordshire.
Completed walks in Staffordshire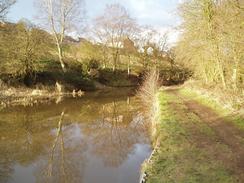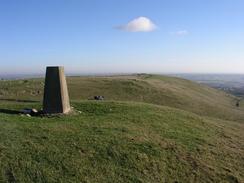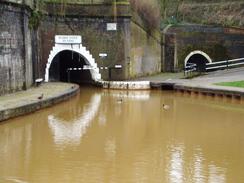 ---
List of walks in Staffordshire
This was a total of 361.1 miles in 22 walks (an average of 16.41 miles per walk).
---