Walks in Cambridgeshire
Whilst Cambridgeshire is not classic walking territory, there are still some beuatiful walks to be had within the county. What the county lacks in high hills, it makes up for in wide, spanning vistas and beautiful villages.
The south of the county has low, rolling hills that make for enjoyable walks, whilst the northern section enters the Fens, and the rivers can be followed for miles towards their enetual outfalls at the Wash, many miles away.
---
Below is a map showing all the walks that I have completed in Cambridgeshire.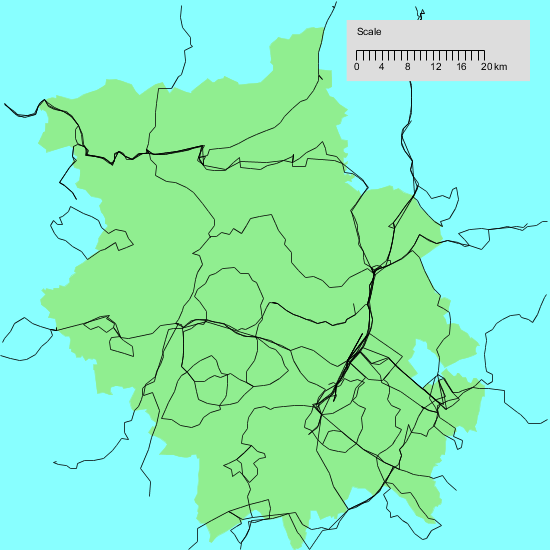 Completed walks in Cambridgeshire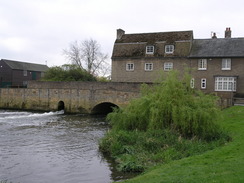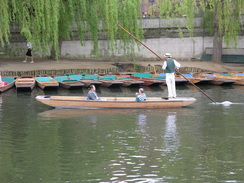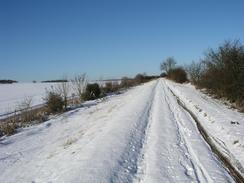 ---
List of walks in Cambridgeshire
This was a total of 1382.6 miles in 80 walks (an average of 17.28 miles per walk).
---